First off, I love book spoilers. I really don't mind spoilers. Spoilers have saved me from some unwanted heartache and if I truly want a book, no matter the spoiler, it doesn't stop me from picking up a copy in the end.
So curiosity got the better of me and I wanted to see how one book turned out. There I came into a shipping war between two groups. As I read further I ended up trying not to laugh.
Look, books are made to invoke a emotional response in their reader. It shows the power of the written word on the pages. I understand the POWER of books.
What I don't get is these shipping wars time and again, when both characters aren't really all that. Maybe a discussion on how things turned out the way they did? Instead I end up reading more of why their character is better then the other
Then again I'm the the corner thinking the side character is way better!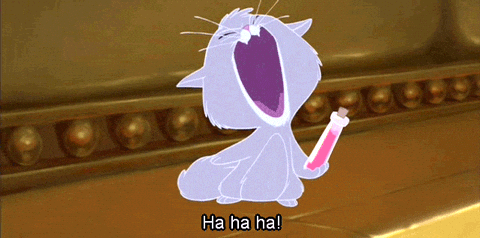 Just some random book thoughts ¯_(ツ)_/¯